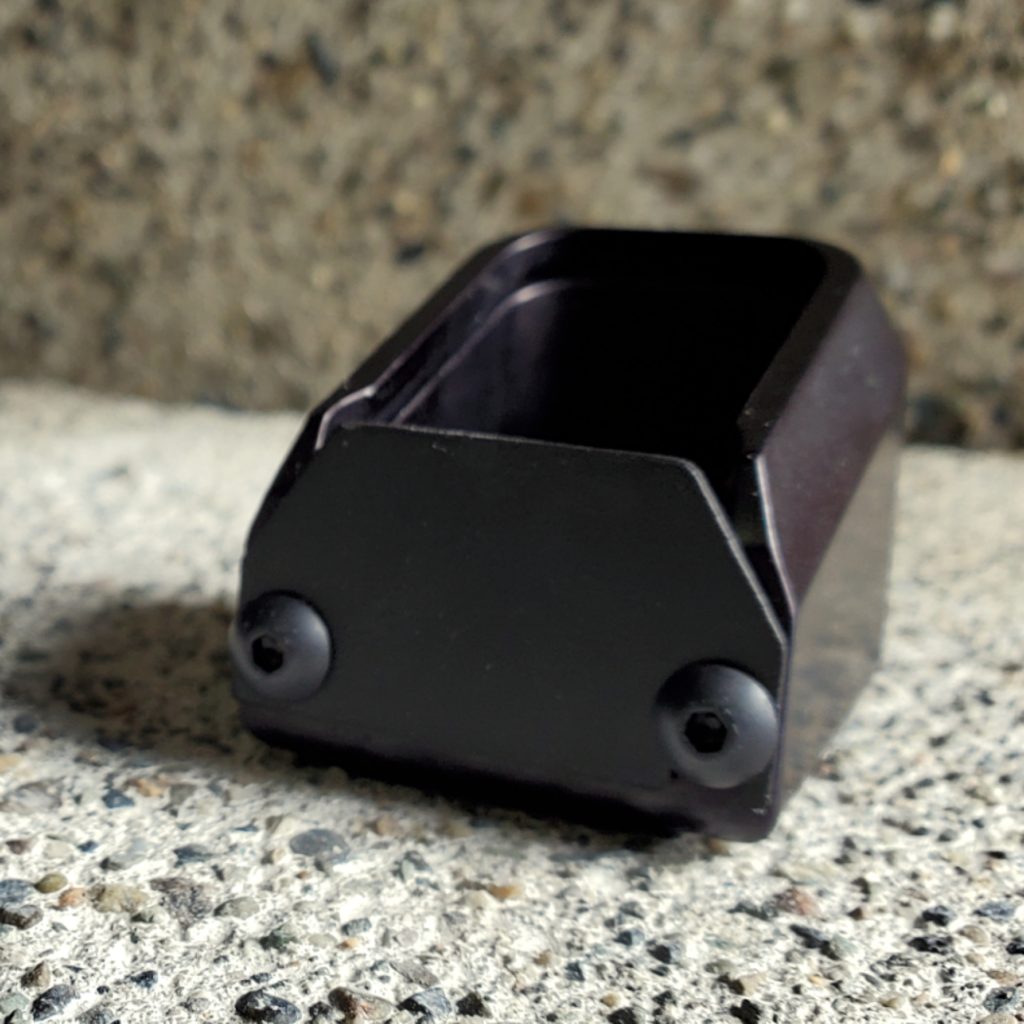 Walther PDP Released! TF Racing Extensions Already Available!
For the USPSA Carry Optics competitor, the PDP looks stellar — and we have the options you need to be successful! The PDP has the same awesome trigger that made the PPQ, and comes RMR-ready. Walther slipped us an advance copy of the PDP for R+D, so we've got 140mm basepads ready to go!
Walther Pro Hwansik Kim has his TF 140mm +3 extensions already – and brass backstraps will soon follow.
Our 140mm +3s work with the factory mag springs, which saves you money. Not needing to replace the springs drops the price per basepad to just $29.95 apiece ($34.95 in brass).
What About The Compact?
The PDP also ships as a "compact" – a 15-round gun that feeds from Walther PPQ magazines. In our testing, everything we make for the PPQ (except the magwell) works on the PDP Compact, giving you instant aftermarket support. Pick +0, +6, or +12 lengths to match your application, we've got you covered!
See in our store…
https://taylorfreelancestore.com/walther/pdp/
https://waltherarms.com/pdp/
#taylorfreelance #walther #waltherpdp